​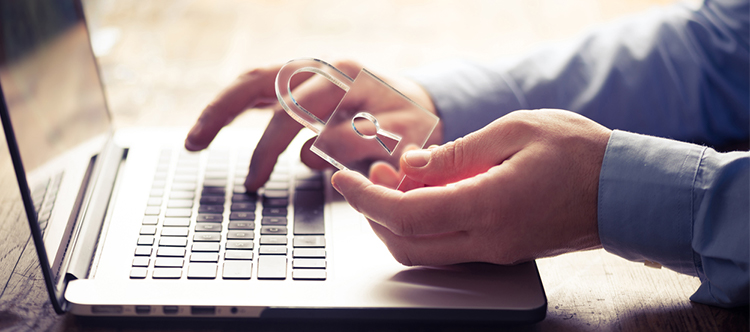 We live in an age of digital information where data is the new currency.
From personal IDs and digital transactions to sensitive business documents, we produce, use, and store data every day from various devices and locations.
Data is always at our fingertips, which simplifies the way we work and live.
The bad news?
When sensitive information gets into the wrong hands, serious challenges arise.
In particular, mobile devices, many of them personal, have become a tool of the modern workforce, yet they are also the primary source of data loss.
Seventy percent of people bring their own devices to work ("BYOD") copy and store files in open cloud storage or unencrypted USB memory devices.
Without the protection of secure office networks, these devices are vulnerable to hacking.
Businesses require Solutions to ensure Device Data Protection.​​
In 2016, the number of data breach disclosures jumped 86% compared to 2015, with almost 1.4 billion data records compromised according to the Breach Level Index.
The consequences can be both devastating and costly.
How is data protected when a consumer accesses confidential health records in a public place?
Or when a laptop is left on the train with a million social security numbers exposed?
What can a businessman do when he leaves a memory stick with sensitive legal data in a hotel room or taxi?
People and businesses need innovative solutions to ensure that the data flowing across their devices – both personal and professional – is secured and protected from theft and loss.
Wireless Security Defense for Sensitive Data​
To solve these challenges, mobile data security firm, ExactTrak, teamed up with Gemalto, the global leader in digital security and Internet of Things (IoT) technology, to develop a new kind of solution that keeps data safe no matter where devices reside or move.
The ExactTrak Security Guardian solution puts a layer of wireless security defense between potential threats and sensitive data. ​