Following the insights drawn from our Connected Living ​I and II Global Consumer Surveys on the mobile consumer experience with smartphones, we are delighted to present a third chapter that explores end-user expectations of what the IoT landscape will be in 2030. 
2,500 consumers from 7 countries involved
This study involved 2,500 consumers from Brazil, China, France, Germany, Japan, the US, and the UK.
We asked them to think about the use cases of IoT technology in the year 2030 and their thoughts on a range of other subjects, including privacy and security.​ 
What is our goal?
We want to provide insights to those involved in the ever-evolving consumer IoT (C-IoT) industry, and more generally, to the IoT ecosystem at large – encompassing smartphone makers, IoT device makers, and service providers what issues they should be addressing.
Understanding these expectations will help unlock the full potential of IoT devices and related smart services that could potentially be developed for customers.
This survey also highlights some regional differences which may exist between fast emerging countries and other countries. 
Let's jump right in.
Consumers expect an omnipresent, seamless, and personalized IoT experience.​​
​​​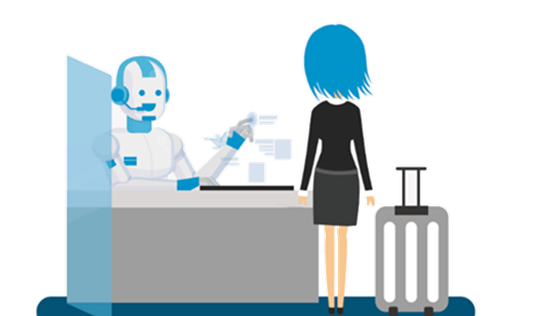 IoT must escape its current silos with an experience that is unified across different environments to fulfill its potential.
Smart home devices are currently not easily paired with hubs or apps, while IoT used for search and rescue missions and security and inspection purposes rather than simply for hobbyists and leisure.
As such, we may conclude that robots and drones offer a feeling of security, and this is combined with a high level of trust that consumers say they have in those technologies. 
Trust also applies to new technologies such as silent authentication, where people are authenticated by smart systems, including machine learning and artificial intelligence (AI), transparently.
This authentication type is established through multiple channels, such as behavior, geolocation, tone of voice, and body language.
Consumers say they expect silent authentication to be used for security-sensitive situations such as airports, banks, and railway stations. 
Security and privacy are key if consumers are to embrace these new technologies fully.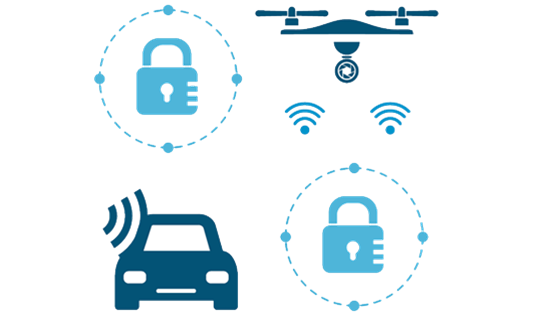 However, while expressing their enthusiasm for these new technologies, consumers underlined strong concerns about security, privacy, and the amount of control they will have over their connected objects.
This is hardly surprising given how omnipresent they expect IoT to be in their lives – the minor breach could have a major impact. 
The concern is great, and trust needs to be improved.
As such, organizations will need to educate and reassure consumers about their safety, security, and privacy when using IoT devices and ensure they have more visibility and control over their personal data.
Our survey shows that improving IoT devices' security is more important than the cost to consumers looking to purchase.
Those organizations that can move quickly to address these issues will stand to retain and gain customers. 
This consumer report shows that the vast majority of people see a very bright future for IoT, and four out of five say they believe it will improve their lives.
Granted, there will be challenges to address in terms of regulation, transparency, and ensuring consumers remain in control of their data, but the market potential is huge. 
These are exciting times for everyone involved in IoT, and with new tech like silent authentication soon to hit the mainstream, the future may be a lot closer than our 2030 predictions.​
​​
Related Topics​
Find out more from the full report