Connected devices and smart solutions touch every aspect of our lives. The IoT is expanding into all industries and if you can connect products, operations, and enterprises, you can leverage actionable intelligence in decisive moments to improve efficiency, productivity and profitability.  
Getting connected is essential. However, when we're talking about geographically diverse and global IoT deployments, getting connected can be especially tricky. They often require a wide variety of product SKUs with regional IoT connectivity solutions, complicated logistics and various Mobile Network Operator (MNO) agreements.
Why not let Thales simplify all this?
The award-winning Connectivity Activation service simplifies and optimizes connectivity provisioning and service management for the lifetime of the device
Whether your leveraging 2G, 3G, 4G, LTE-M, NB-IoT or 5G, all cellular-based IoT solutions depend on seamless and reliable connectivity - from the first use of a device to the end of its life. The Connectivity Activation service tackles the challenges of connectivity activation, subscription provisioning and MNO selection with a no-touch solution that works from the factory to the field. It uses the power and flexibility of the Thales eSIM deeply integrated into the latest Cinterion IoT modules and IoT products to get connected, stay connected and pivot swiftly and seamlessly to update service plans and providers as needed to eliminate network disruption, boost ROI and meet SLAs. 
The Connectivity Activation Service is part of a broader array of IoT services, providing extremely efficient and secure remote management of Cinterion IoT devices.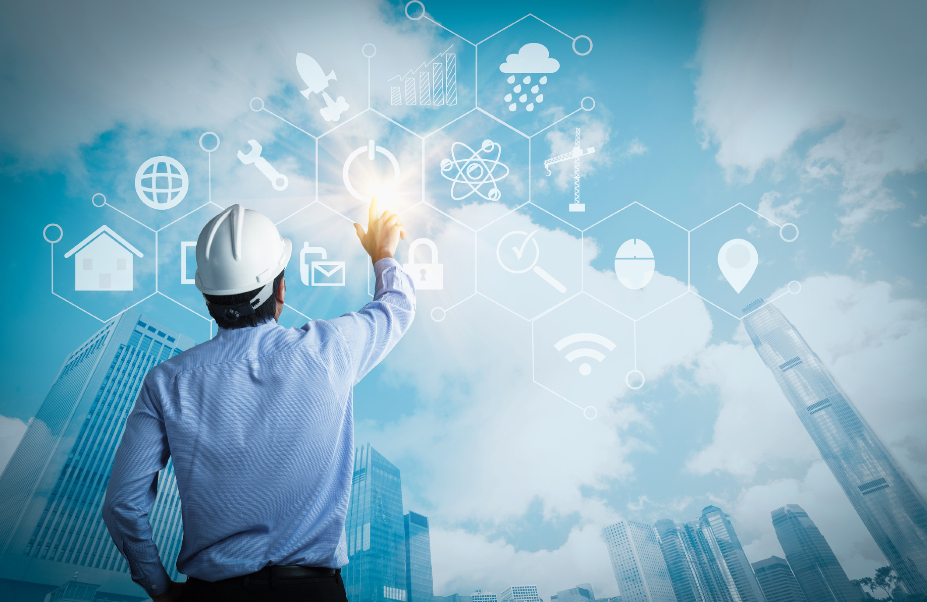 ​
Key Benefits
No physical SIM handling required: Thales IoT eSIM inside the cellular module
Optimized logistics: deliver all regional variants with one hardware SKU and remotely personalize them at the last stage of production
Faster device installation: use the smart operator selection feature to automatically choose the best provider for a given installation site
Always-on connectivity: automatically switch to a fallback provider in case of a sudden service disruption
Fewer service trips: change connectivity provider comfortably out of a web portal
The result?
Thales Connect services keep IoT devices seamlessly, cost-effectively connected 24/7 and 365 days a year for the long life of IoT applications.
Thales Cinterion IoT Suite
Lifecycle management services to connect, optimize, update and secure your IoT devices