With the massive increase in the volume of air traffic, which includes Unmanned Air Vehicles – UAVs, creating a seamless sky for all users, manned and unmanned, has become urgently necessary. ANSPs, airports, cities, the police and drone users need to easily and efficiently manage the safe presence of drones in their airspace.
ECOsystem UTM solution helps addressing the challenges of UAS integration into the airspace. The digital cloud-based platform proposes a suite of services for low altitude airspace management which enable safe, secured and efficient manned and unmanned operations:
Airspace access: providing automated flight authorizations to drone users
Airspace monitoring: monitoring the presence of drone in the low altitude airspace and ensuring there are no conflicts with traditional aircraft
Airspace management: setting up flight paths for drones
Involving users all along the development process of the solution, ECOsystem UTM connects stakeholders in new ways.
It helps ANSPs / local aviation authorities manage authorisations for drone operations, and maintain a safe airspace – tracking drones in conventional airspace and avoiding conflicts with traditional aircraft.
It helps Civil Authorities manage operation authorisations and maintain a secured airspace, while relieving them from huge manual administrative workload to respond to authorisation requests, and from the need in additional staff to manage these responses
It helps Drones Operators to get a fast access to the airspace, and execute their missions safely & efficiently, receiving automated approvals from authorities for drone flight missions over restricted areas.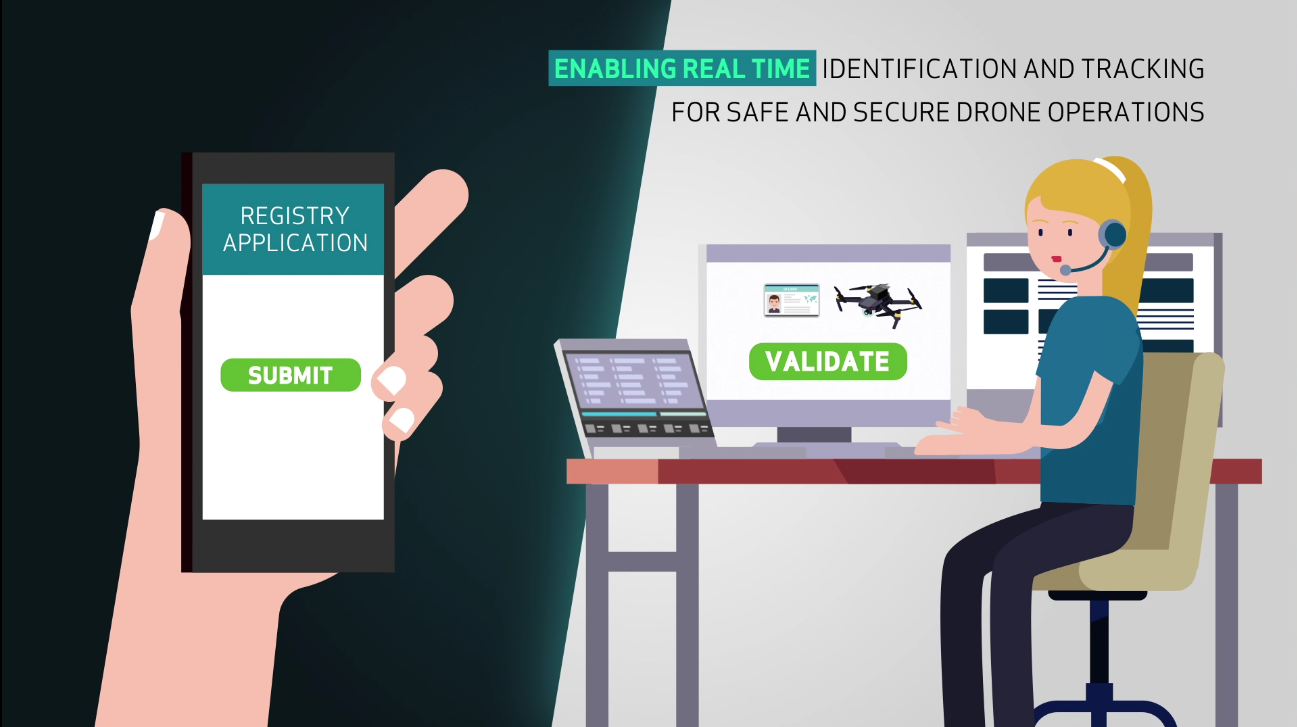 Thales Ecosystem UTM gets drones flying