TIM Brasil is one of the leading operators in Latin America.
To ensure compliance with local regulations and protect against fraud, all postpaid subscribers must submit identity documents for verification before their account is activated.
TIM Brasil also requires new partner stores to provide correct documentation before opening for business.
The Operator has the largest mobile coverage and 4G presence in Brazil and is leading the rollout of 5G in the country, in line with its leading attitude and signature: "Imagine the possibilities". 
The burden of manual ID verification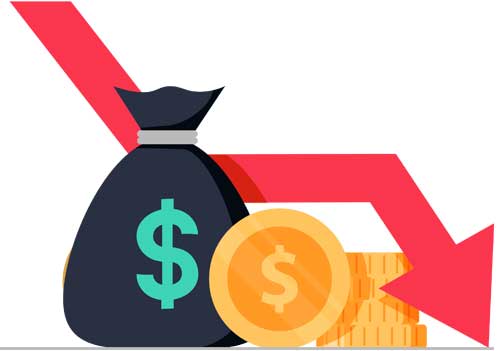 Before Thales' Trusted Digital Services ID Platform was introduced, TIM Brasil's identity verification process was entirely manual.
Taking up to 30 days to complete, the result was lengthy delays in onboarding legitimate customers and identifying attempted fraud.  
The system was also vulnerable to human error. 
Automated ID verification for TIM Brasil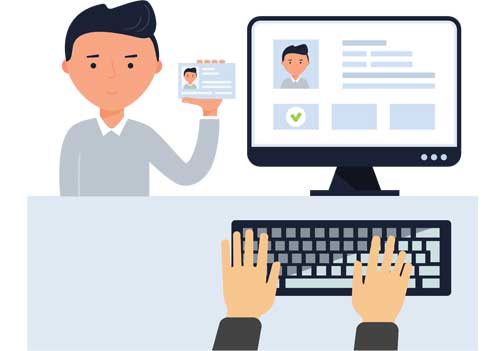 With the deployment of Thales' solution, ID document verification is now fully automated.
Subscribers submit their credentials via a new web portal, which takes seconds.
As well as confirming the authenticity of the ID credentials provided, the system employs biometric technology completed by sophisticated Machine Learning algorithms to ensure a reliable match with the holder. 
The seamless and safe digital onboarding experience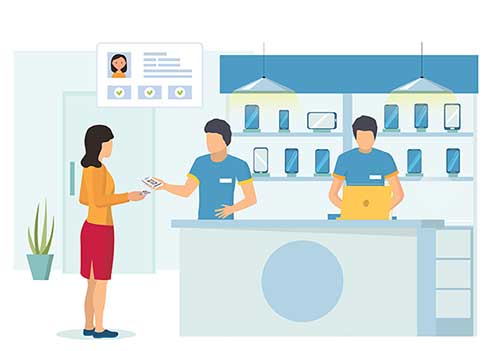 Thales' Trusted Digital Services ID Platform welcomes postpaid subscribers with a swift and safe onboarding journey.
Supported by seamless and automatic verification of customer documentation, sales teams enjoy far greater autonomy and are fully engaged in the process.
The result?
Legitimate subscribers are approved instantly.
Real problems and mistakes with documents are identified and rectified quickly.
Attempts at fraud are blocked at the source.
Sales staff can also focus more on consumer care rather than long and manual administrative tasks. At the same time, consumers feel that their identity is better protected with this new solution.
Compared to manual checks, significantly higher accuracy, speed and reliability standards are achieved. 
However, for TIM Brasil, the benefits of the Thales solution extend far beyond legal compliance and more robust fraud prevention.
In addition to an enhanced customer experience, fully automated and real-time identity verification strengthens the Operator's position as a digital pioneer and will realize long-term administrative cost savings.
Why Thales?
Thales has an extensive track record of providing TIM Brasil with excellent service and support.
The Trusted Digital Services ID Platform is accurate and flexible, enabling a close fit with the Operator's individual requirements.
Thales is also recognized as a technological leader in biometric verification, now at the heart of the Brazilian Operator's approach to smoothly onboarding postpaid subscribers. 
"With Thales' Trusted Digital Services ID Platform, we have a fully integrated solution that safely facilitates the onboarding process, decreases fraud resulting from human error, and engages our customers with an end-to-end digital experience."
says an Executive in charge of TIM Brasil's fraud management department
More on identity verification and customer onboarding
From manual to automated ID verification
Enabled by instant ID document and biometric checks - A Case Study of TIM Brasil
Read our case study