From mobility to surveillance,  target acquisition and designation, Thales masters image intensification, infrared as well as laser technologies to provide soldiers field-proven equipment.
Our optronics offering for soldiers includes Sophie Hand-Held Thermal Imagers, Night Vision Goggles, Target Acquisition Systems, Laser Target Designator, UAVs and other equipment. Furthermore, Thales offers a comprehensive range of service solutions, including a large panel of on-demand services, Service Level Agreements or managed services, in order to keep your optronic systems fully operational.
Night Vision Goggles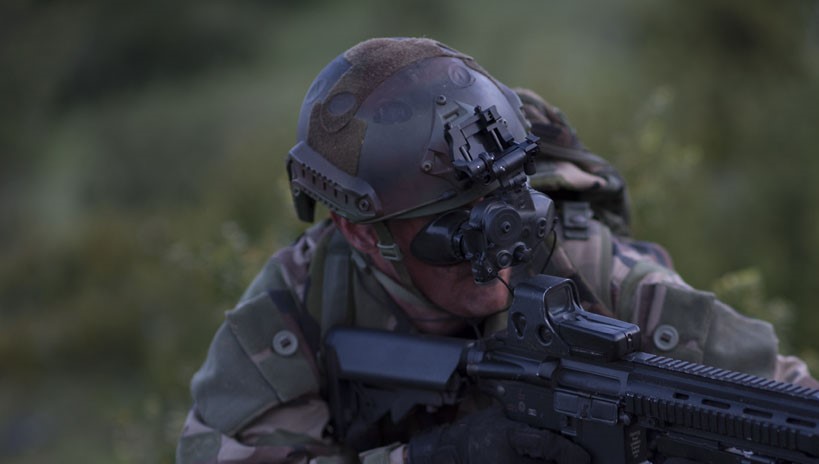 © Thales
Night Vision Goggles (NVG) enable mobility by night for soldiers and drivers. The NVG's offer innovative, low profile and lightweight products as well as connected solutions for soldier systems and optically fused I²/IR solutions for improved detection capability.
Thermal Weapon Sights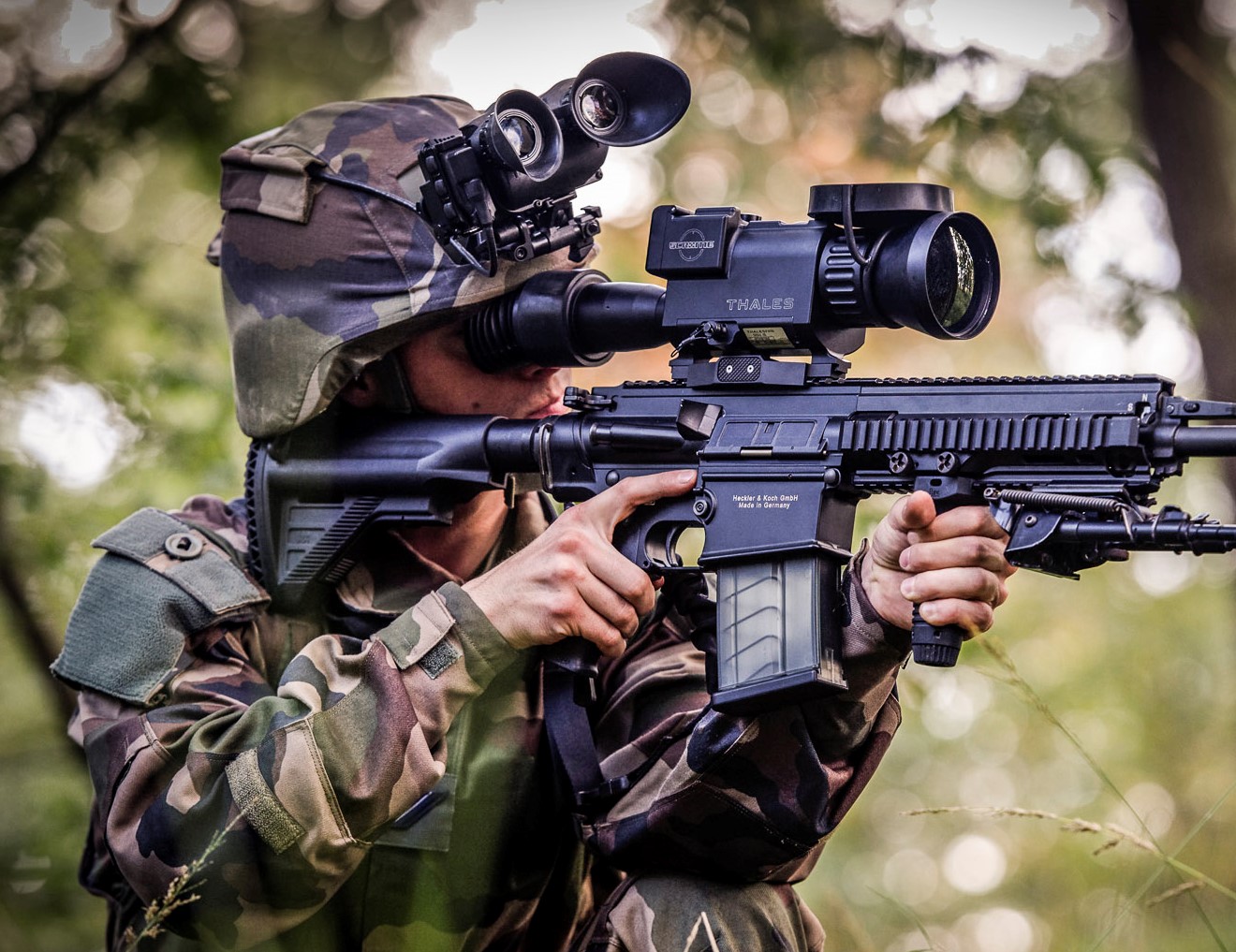 © Thales
A family of medium and long range
CECILE
Thermal Weapon Sights for precision calibres and heavy machine gun offering both performance and comfort for night precision firing as simple and accurate as by day.
Sophie Family Hand Held Thermal imagers and Target Locators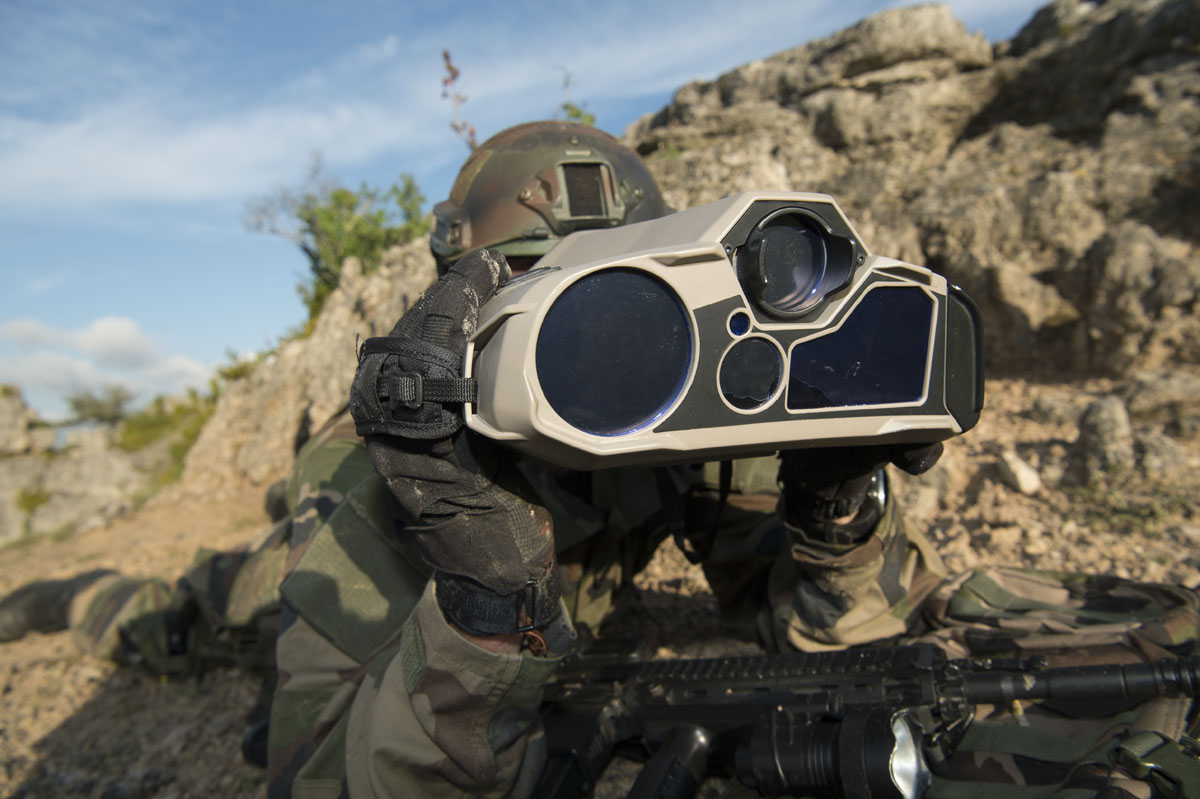 © Thales
Sophie Hand-Held Thermal Imagers & Target Locators
provide day/night observation and accurate target location, from tactical range to long range. The Sophie family offers the widest range of solutions: LWIR (8-12µm) for dirty battlefield and MWIR (3-5µm) for ultimate range in compact packaging, Thermal Imagers (observation) and Target Locators (target detection, identification and location), Long Range (cooled) and Tactical Range (uncooled).
Laser Range Finder
Thales has a proven capability in the design and manufacture of laser rangefinder and designator products for a diverse range of operation requirements.
Embracing the latest in innovative technologies, Thales laser rangefinder products include the ultra-compact, microMELT laser rangefinder transceiver, which is suitable for applications where size, weight and power are critical, such as in airborne applications, through to the VELT family of lasers for use in new-build or retrofit Armoured Vehicle Sighting systems.
 
Laser Target Designator
Unmanned Aerial Systems (UAS)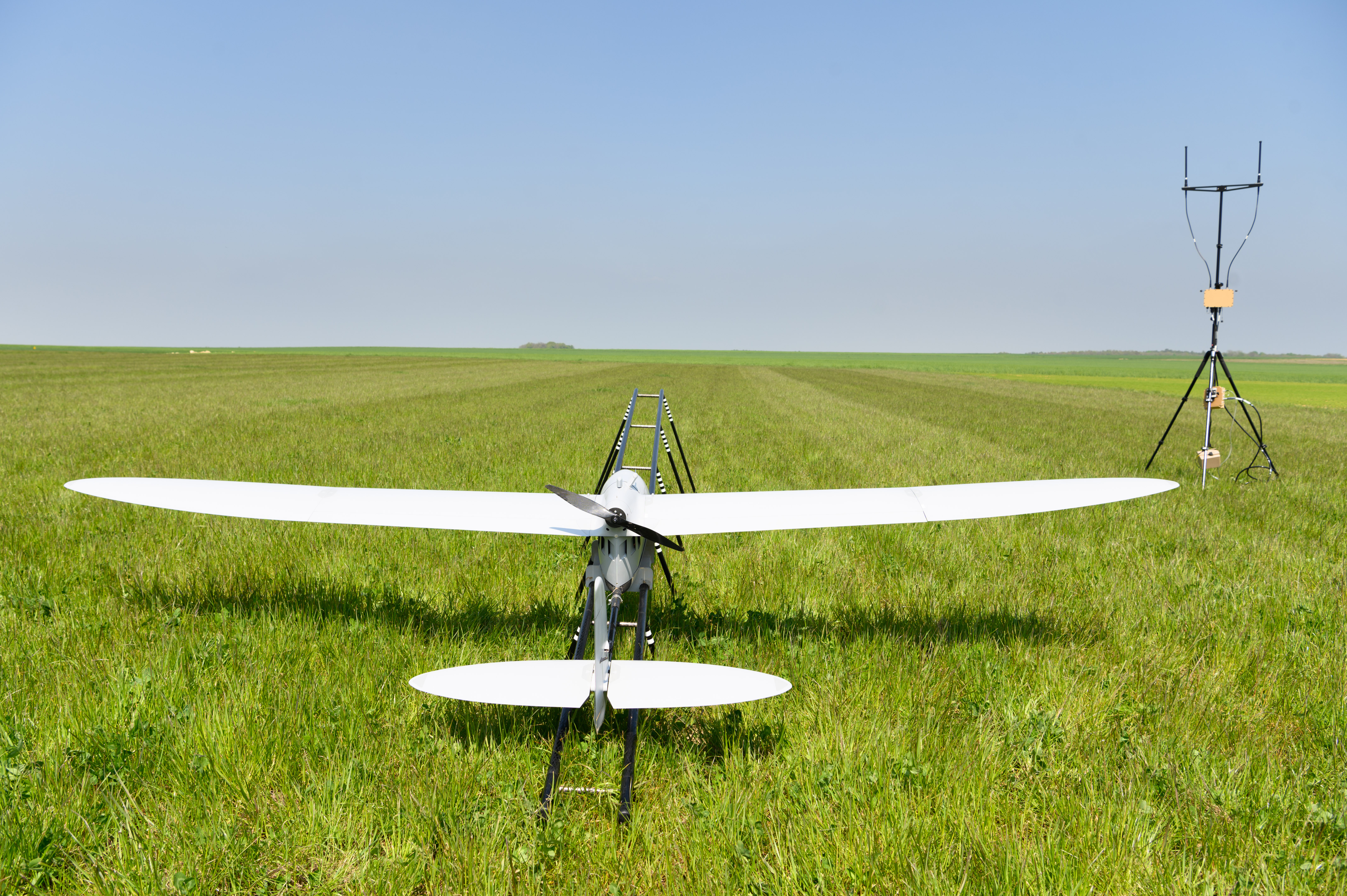 © Thales
Thales is Europe's leading industry player in
tactical unmanned air systems
with a combination of high-definition sensors operating at visible and infrared frequencies, the
Spy 'Ranger
offers a full day/night reconnaissance and surveillance capability for every type of mission. Thales's sophisticated vision processing algorithms play a key role in enhancing image quality to ensure mission success.
Fixed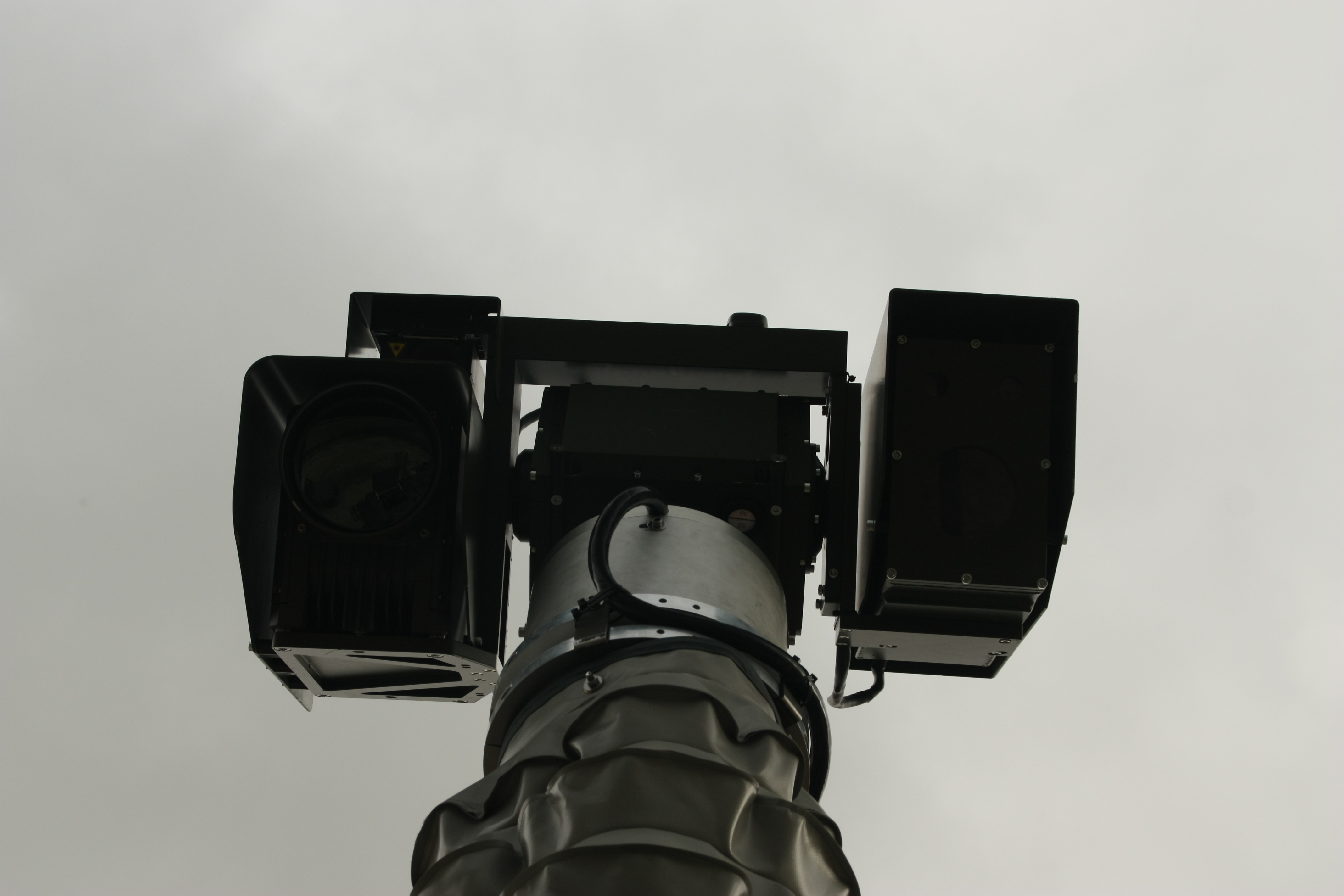 © ©Thales
Multi Applications Ruggedised General Optronic Tools for surveillance and reconnaissance.
 
Land forces are using various optronics equipment such as Sophie Hand-Held Thermal Imagers, Night Vision Goggles as well as optronic solutions integrated into platforms.  Availability of soldier optronic equipment is key to operational readiness and mission success.
 
Service & Support Solutions for Land Optronics