How to provide highly connected vehicles without compromising safety and data privacy for drivers and passengers?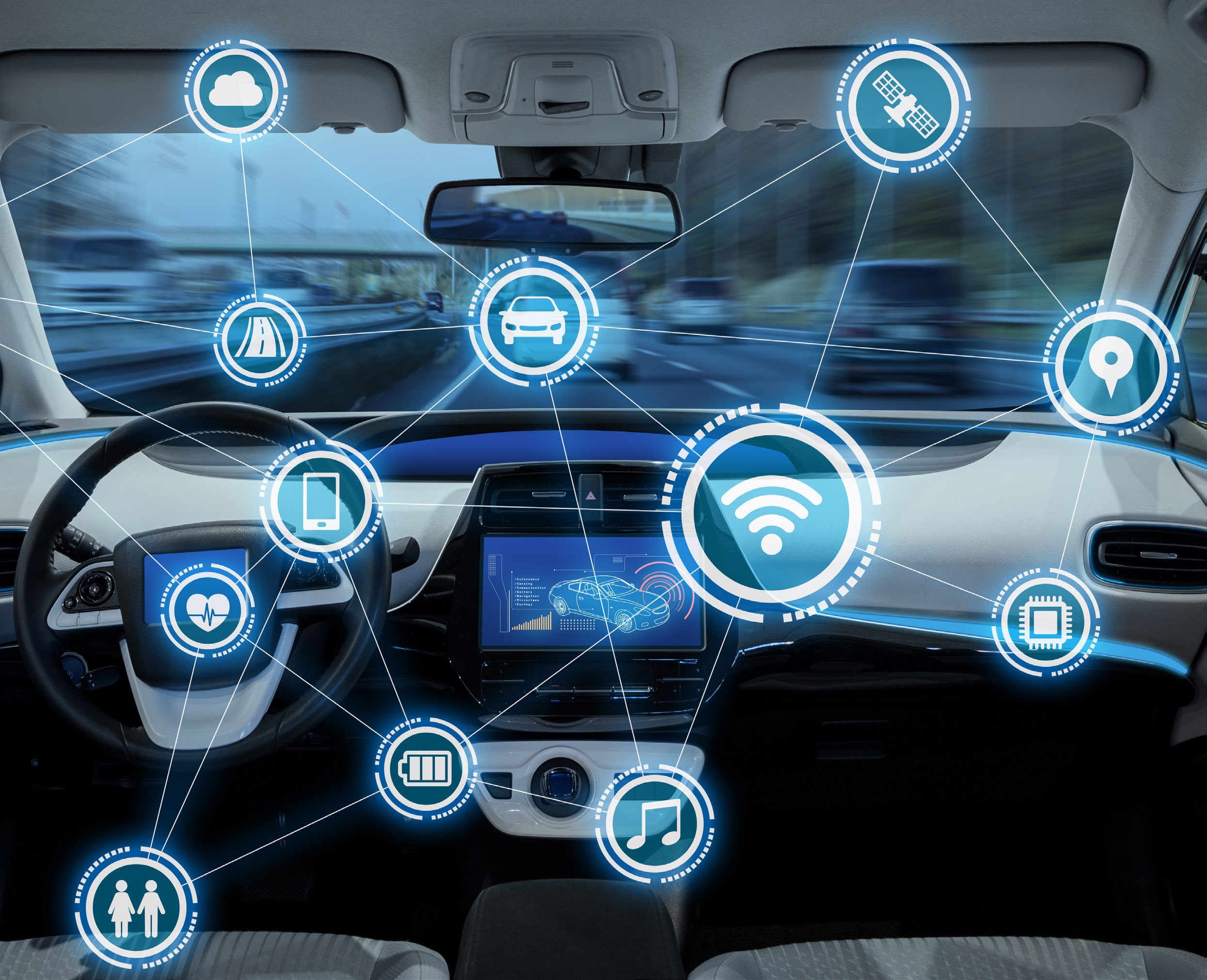 Increasing levels of convenience, comfort, and safety for connected cars of the future require 24/7 reliable cellular connectivity plus a strong cybersecurity architecture. 
In this context, new global regulations such as UNECE WP29 support efforts to provide connected services that drivers and passengers can trust.
With more than 20 years of experience in the automotive space, Thales works closely with global car manufacturers and their Tier 1 suppliers to meet the highest connectivity and cybersecurity standards.
Together, we are building a connected car we can all trust. 
 
Download the whitepaper ´Securing Connected Cars for your Safety´ to learn more about:
How to leverage Thales key technologies and expertise in your security strategy
The four key features every connected car must deliver.
How connectivity is revolutionizing the way we travel from place to place
How to enable the connected vehicle´s full potential with reliable and permanent connectivity
The challenges of cybersecurity
Download now our whitepaper