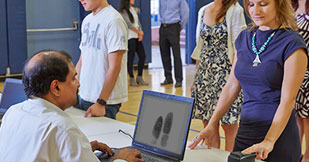 Fingerprint Scanners
Thales Cogent fingerprint scanners capture high-quality images in a fast, reliable, and easy-to-learn way.
Thales Cogent fingerprint scanners are available in various models that can capture a single flat, single rolled, dual flat fingerprints, slaps and even palm prints.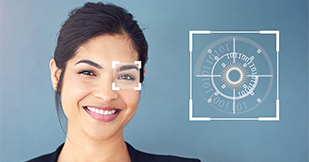 Iris Scanner
The Thales Cogent Iris Scanner captures iris images in less than two seconds. It is ideal for biometric applications such as civil registry enrollment, biometric document issuance, applicant identification, border control, and inmate release management.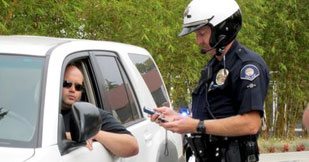 Mobile ID
Thales Cogent mobile identification solutions empower law enforcement, government and civil agencies the ability to identify individuals in the field rapidly. Our multibiometric capture devices are ideal for positive identity verification, benefits verification, arrest records, restraining orders, and wants and warrants.