5G Private Networks are now the biggest new opportunity for IoT deployment within the enterprise. They are set to take the growing need for cellular IoT in business operations to another level, enhancing the opportunity for real-time working, local control and automation in business operations. They offer higher productivity together with greater security and privacy for lower cost than alternatives, in the process considerably enhancing enterprise market competitiveness.
As part of this, minimising security risks is a key challenge that must be addressed for any successful deployment.
How do you provide secure roaming between sites and between private and public networks?
How do you ensure only the right people and machines can join the network?
How do you ensure data protection and operation security on site and across sites?
What are the other key security risks that must be catered for in highly-intensive and high-risk operations?
In this Beecham Research webinar, Thales experts provide answers to assist enterprises meet their private network business objectives, examining use cases including nuclear power plants and some of the busiest international airports.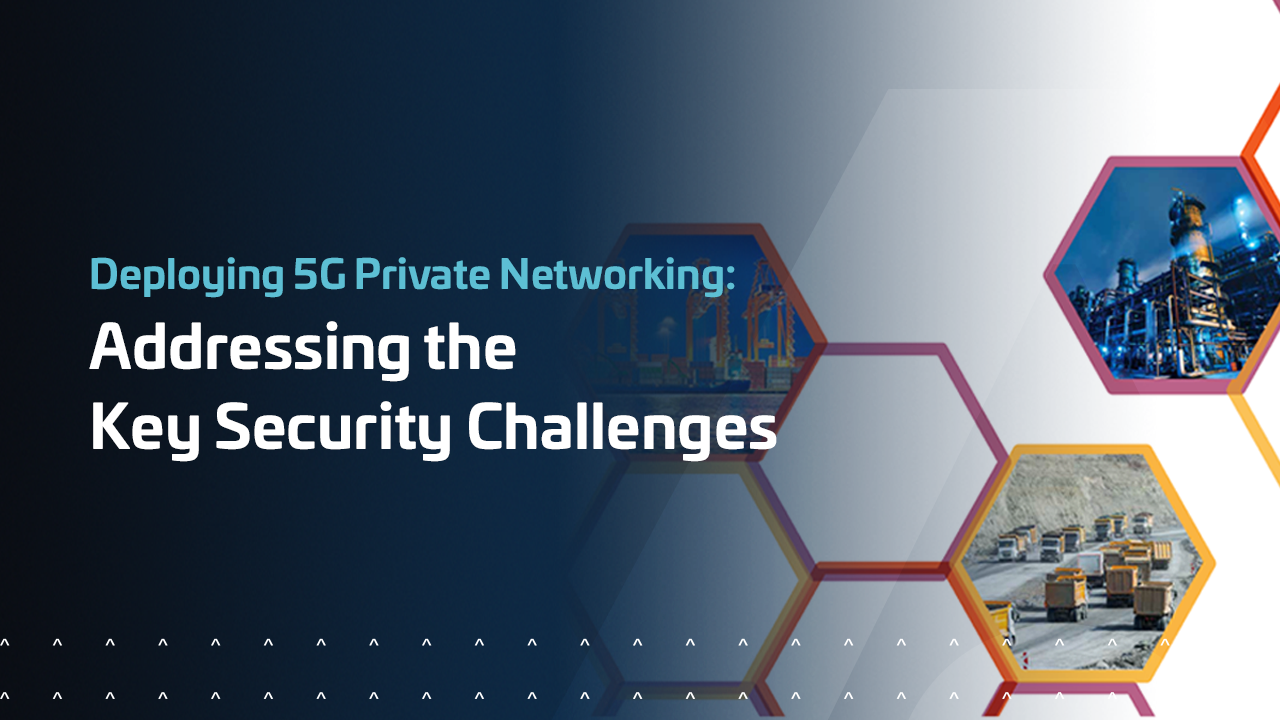 Replay the webinar
Deploying 5G Private Networking: 
Addressing the Key Security Challenges
To accompany this online video discussion, read the detailed 100+ page Beecham Research report 4G/5G Private Networking: New Choices for IoT Deployment.