​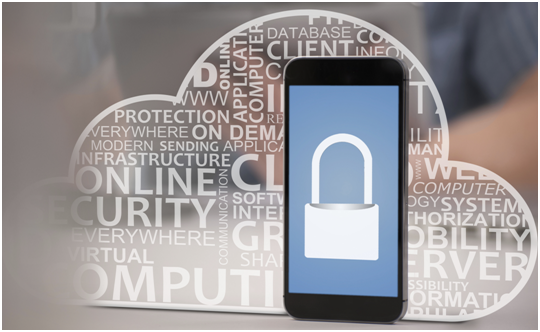 The explosion of corporate cloud and authentication services represents a massive opportunity for mobile network operators (MNOs) to enlarge their business service offers. 
Thales' comprehensive range of Identity & Data Protection services powered by SafeNet, enables MNOs to deliver trusted authentication and cloud data protection solutions for securing their corporate customer's infrastructures–from the edge to the core. ​
Cloud-based Enterprise Authentication-as-a-Service
SafeNet Authentication Service delivers fully-automated, highly secure authentication-as-a service with flexible token options that ensure secure mobility for administrators and users.
With no infrastructure required, SafeNet Authentication Service enables a quick migration to a multi-tier and multi-tenant cloud environment, protecting all resources, from cloud-based and on-premises applications to networks, users, and devices. - More info
 
Data-Centric Security 
SafeNet Data Protection solutions empower MNOs to move beyond silo-constrained encryption, and complicated key management to deliver data-centric security to their customers.
Seamlessly deploy and manage a comprehensive data protection solution wherever your customers' data resides or is moving across the network with the extensive SafeNet portfolio of encryption and key/crypto management solutions.
Whether you are securing data on-premises, in cloud-enabled environments or as it moves across your network, ensure ownership of all your data, applications and services simply and securely with SafeNet Data Protection solutions from Thales.  - More info