​​​​​​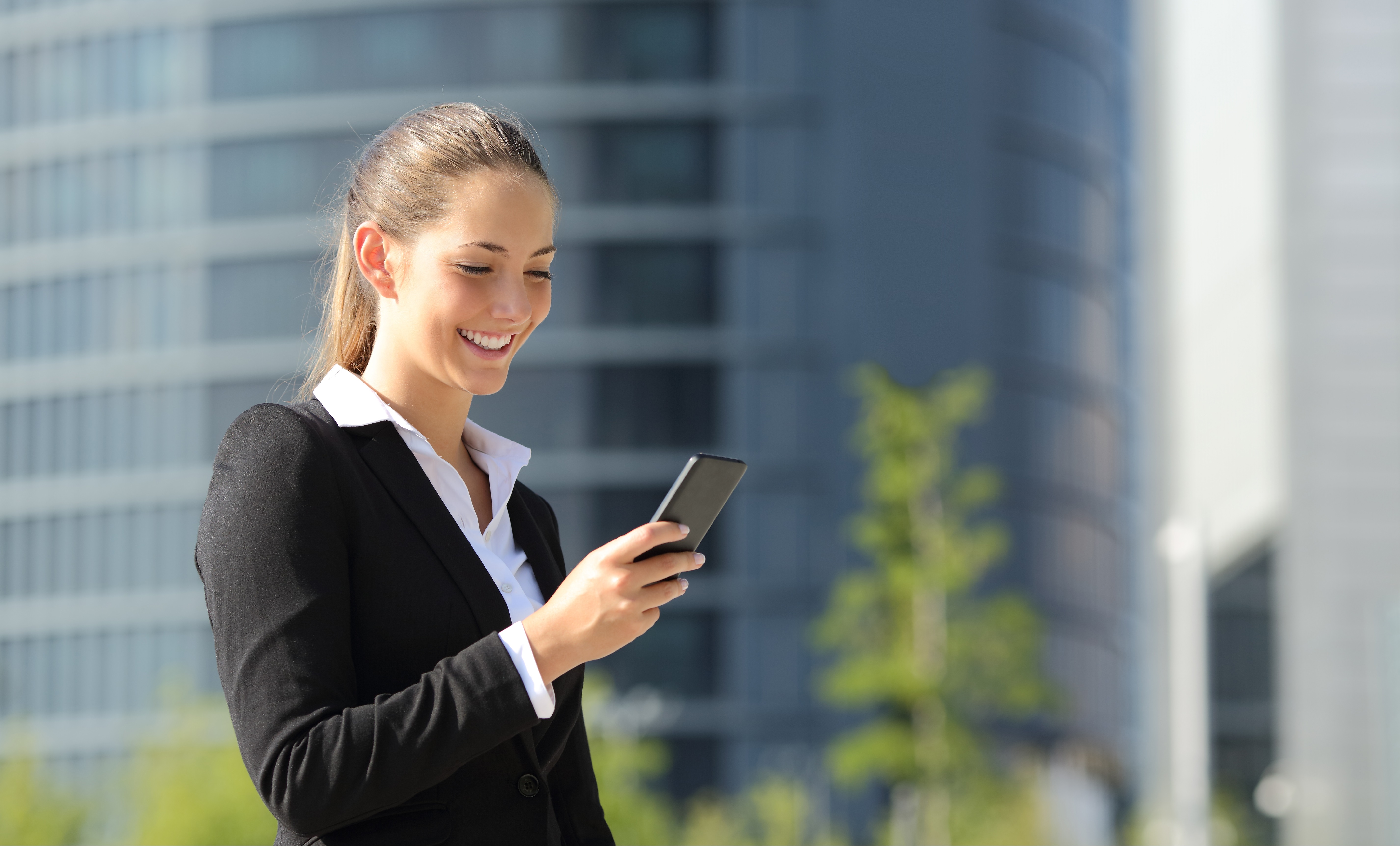 ​
The uptake of smartphones, tablets, and now wearables has driven new means of communicating.
It has also influenced how we buy products, changed how we bank and pay with mobile banking and mobile payment solutions, and changed how we interact with brands.
Indeed, it has created an entire industry with the app economy.
Moreover, personal devices for professional usage (BYOD) have further boosted the use of mobile devices in everyday life.
Governments, too, are capitalizing on the mobile revolution, illustrated by the emergence of new mobile ID initiatives, such as digital driving licenses in the USA.
Mobile apps have suddenly become the main way we engage with the world.
But this step-change is accompanied by growing mobile security threats. Mobile devices are becoming increasingly valuable, and hackers are shifting to attack more and more mobile apps containing valuable data.
According to Kaspersky Lab, in Q2 2020, over 1,24 million malicious installers were detected. They included over 38,000 mobile banking trojans and 3800 ransomware trojans.
It is crucial that industries and governments implement software-based mobile security solutions that protect their online resources and their IPs and users' private data and personal digital IDs.
Within those industries and governments, app developers must:
Maximize user reach whilst ensuring the best protection for devices lacking hardware-based security features such as SEs
Address the lack of control of mobile devices in the field and how they are used
Ensure user convenience with authentication solutions that work for everyone in a convenient way, without intruding on the user experience
​
How can we build trust in mobile apps?
At Thales, we launched a survey of over 1,300 mobile users across six markets, including Brazil, the UK, South Africa, Singapore, the Netherlands, and the US, asking people about their behavior and security expectations concerning the mobile universe.
We have collated the results in an eBook, in which we discuss the survey's findings and analyze what they mean for industries and governments that want to protect their apps and assets while building trust with their end-users.
There's more.
We also explore the different authentication solutions available, such as fingerprint recognition, and more generally, our layered security approach for the best possible protection.
​Get a quick overview of our mobile security approach for in-app protection, featuring software development kits, cryptography, and risk management.
This overview also includes an assessment of the different mobile security frameworks, both software, and hardware-based.
 
Mobile security: how does it actually work?
Find out more about In-app security through three animated examples:
#1. Secure keypad protecting against spying malware,
#2. Code obfuscation protecting against reverse engineering,
#3. Encryption securing access to sensitive or personal data.
Those animated examples show one of the many security solutions that Thales Software Development kit can offer. ​​​​​
Please find out how we secure mobile banking applications and mobile wallets, allowing banks to protect against malware attacks and implement multi-factor authentication and transaction signing.​ ​ ​
Thales mobile software solutions rely on software development kits with the same systematic layered approach for many different use cases such as mobile banking, mobile payment, mobile government, automotive, mobile enterprise, and many more.​
We support multiple industries and governments around the globe.
Our mobile security solutions support multiple security frameworks, both hardware- and software-based, to deliver best-in-class digital security and facilitate service deployment in the fragmented mobile market. We are also involved in the definition of international standards for digital security. ​
Related Blog Articles​​​​