Video-based facial recognition system

LFIS is Thales' state of the art biometric face recognition solution.
Its world-class algorithm based on deep neural networks ensures efficiency and accuracy for face detection, tracking, and recognition. LFIS can process videos in both live or replay to identify people in a non-intrusive way, without any operator intervention.
By offering an industrial-grade solution, LFIS brings the benefit of facial recognition to a large variety of use cases which includes improvement of customer/passenger experience, increased operational efficiency, or enhanced security.
LFIS can be easily integrated into third-party solutions such as border and travel management, access control, ID check, security/video surveillance, etc. ...thanks to its system-integrators friendly design and its high scalability.
Customers and partners can also easily build applications on top of LFIS, thanks to its rich APIs (Application Programming Interface) for server-based development as well as an SDK (Software Development Kit) for standalone application development.
LFIS software can run on multiple platforms (on-premise, on a PC, in the cloud, mobile, or tablet, and different types of embedded environment).
LFIS Watch
This module is designed to enhance the efficiency of security operations, by identifying 'persons of interest' in real-time video streams coming from a video management system
Processes hundreds of cameras in parallel
Get alerts in less than a second
​LFIS Verify 
This software provides fast and secure access control, by identifying an authorized person and granting him or her access to a building, a place, or other restricted places.
Fast and reliable access control –transparent for the user
Advanced liveness detection to prevent spoofing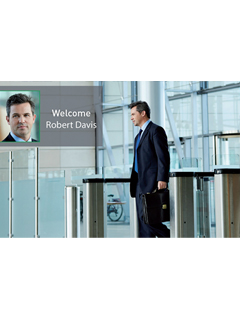 ​
LFIS Search Expert
This software module accelerates forensic investigation and reaction time, by finding a person in either a database of photos or a collection of videos, including advanced face editing features to improve the image quality for better results.
Analyze videos automatically and find suspects up to x20 faster than real-time
Find a face in seconds in a many millions photo database
LFIS SDK
This SDK is designed to quickly build a standalone application that needs facial recognition using either photos or videos, including liveness detection features – that runs on many environments including embedded environment.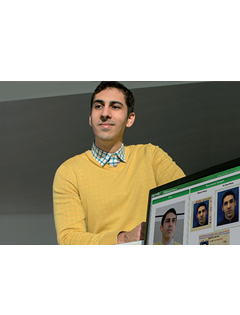 ​LFIS Mobile 
This module brings the power of facial recognition on the mobile – an Android application for 1:1 or 1:N matching,  capture, and identification
The power of facial recognition locally on your phone – no network required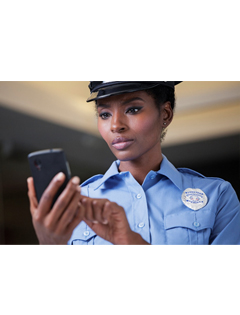 ​  
To receive the brochure on any of the above offers, or get more information about these offers, please contact us.


Gemalto exceeds expectations at 2018 Biometric Technology Rally
The Live Face Identification System helps you improve security & efficiency where you need it most. The solution utilizing live facial recognition performed exceptionally well at the rally.
Read the Biometric Technology Rally