​

Thales Cogent Applicant Processing Solutions
Thales Cogent Applicant Processing Solutions (APS) provide automated, fingerprint background screening options for state and local agencies. 
Using a mix of private and public sites, citizens in need of a fingerprint background check for employment and licensing purposes can meet that requirement at convenient, clean locations. 
Private businesses can also use Thales technology to perform their own background screening needs.
Fingerprint services: A turn-key solution
For governments or private sites:
​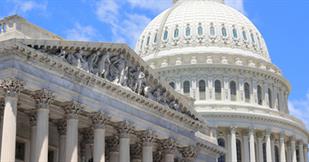 APS for Governments
A secure and compliant way to exchange criminal history record information. 
Choose from a full range of fingerprint collection, submission and result dissemination services customized to fit your agency requirements.
​ ​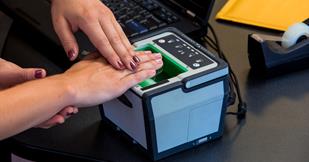 Private and Public Fingerprinting Sites
Employers can streamline their employee background screening process with an in-house APS system. Retail establishments can increase foot traffic​ and generate additional revenue by adding fingerprint services to their existing product offering.

Information for Applicants​ 
Need to get fingerprinted? Please visit https://www.aps.gemalto.com​
1. Choose your state
If applicable for Thales Cogent fingerprinting, choose the government agency to which you are submitting your fingerprints
Select "Register" (or similar) for applicants

Stat
us regarding your fingerprint background check
Thales Cogent personnel cannot provide information regarding your background check status as such information is not accessible by our team. Please contact the referring state agency using the contact information provided during your application process. For your convenience, we have provided state agency customer service contact numbers.
| | |
| --- | --- |
| Alabama | 1(866) 989-9316 |
| Florida | 1(866) 365-6767 |
| Georgia | 1(888) 439-2512 |
| Minnesota | 1(844) 332-7671 |
| New Mexico | 1(877) 996-6277 |
If none of these numbers corresponds to your situation, you may call 1-888-439-2486 to reach our Applicant Processing support team.

Thales Cogent Applicant Processing
Easy, efficient and compliant for agencies and their applicants
Download the brochure

Thales Cogent Applicant Processing for Private Businesses
Streamline your employee background screening process with an in-house applicant fingerprinting system
Download the brochure

Thales Cogent Applicant Processing for Retail Businesses
Easily increase foot traffic and generate additional revenue by adding fingerprinting services to your current service offering
Download the brochure