for simplified customer identity management and ID attribute sharing.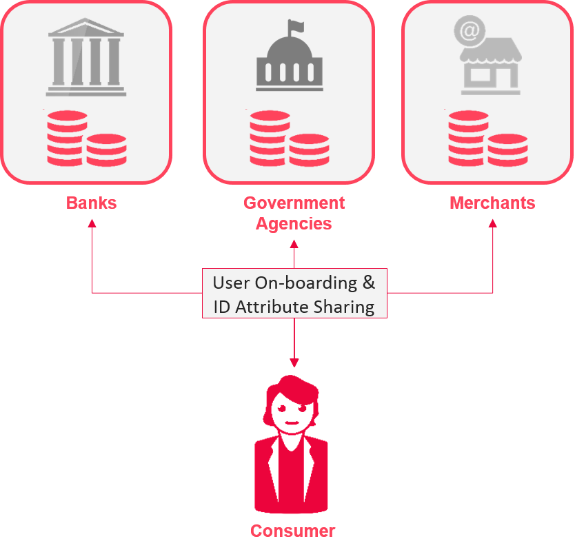 Today, identities are managed in silos. User needs to go through KYC on-boarding process every time he/she wants to get access to a new service. This is a time-consuming process for the user, which often results in frustration and poor user experience. On the other side, banks and service providers have to bear the cost of the KYC process every time a new service is offered, at times, even for existing customers. The current solutions for user identity management are not designed for digital channels, and enforcement of regulatory compliance is difficult due to a lack of transparency and extendibility.
Annual KYC cost for the average bank 
of new banking, the customer will abandon onboarding if it takes too long
Of applications are abandoned due to friction.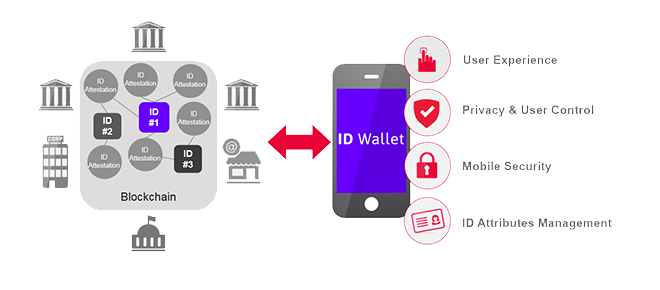 Trust ID Network is a decentralized identity management platform based on block-chain that allows banks and service providers to simplify customer identity management and the due diligence process whilst giving end-users full control over their digital identity.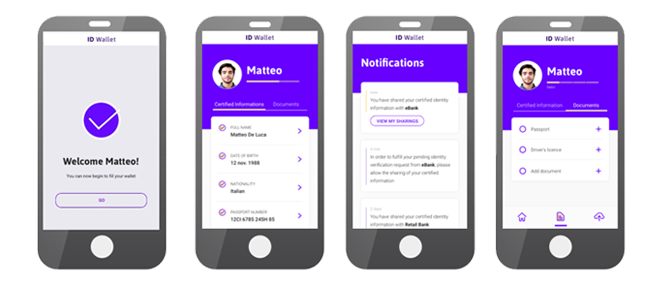 Why Join the Trial ?
CorDapp trial demonstrates the usage of ID wallet for user enrollment and ID attribute sharing across multiple service providers, with a strong focus on privacy and user control.

Simplified ID attribute sharing and customer onboarding process.
Decreased transaction abandonment. 
Opportunity for revenue growth with KYC monetization.

Convenient user experience. 
Users in full control of their data.
Opportunity for revenue growth with KYC User consent management and history of all identity transactions.
About Trial
The trial is a 7-week program, bringing together sector participants to collectively explore the benefits of enterprise distributed ledger technology.
Get educated on the Digital Identity solution and the Corda technology underpinning it
Deploy TIDN application to Corda Testnet on the cloud, with support from R3 & Thales
See for yourself the benefits of decentralized identity management by collaborating with other participants in a choreographed trial of the application.

Gemalto Trust ID Network
The Trust ID Network is a decentralized digital ID platform based on Blockchain allowing service providers to simplify customer identity management and streamline the due diligence process while enabling end users to be in total control of their identity.
Read more on decentralized ID management